Hi, this is Lauren Kayle, the face behind this blog. I work as a freelance designer, writer, and content marketer. A couple of years ago I acquired a small house and moved to the beautiful city of Cape May in New Jersey. As I was exploring the city I discovered Cape May is one of the most beautiful cities that is also surrounded by natural areas and is home to a wide array of wild habitats, especially birds. I went on a few trips with some of my new friends watching birds and soon took it as a hobby.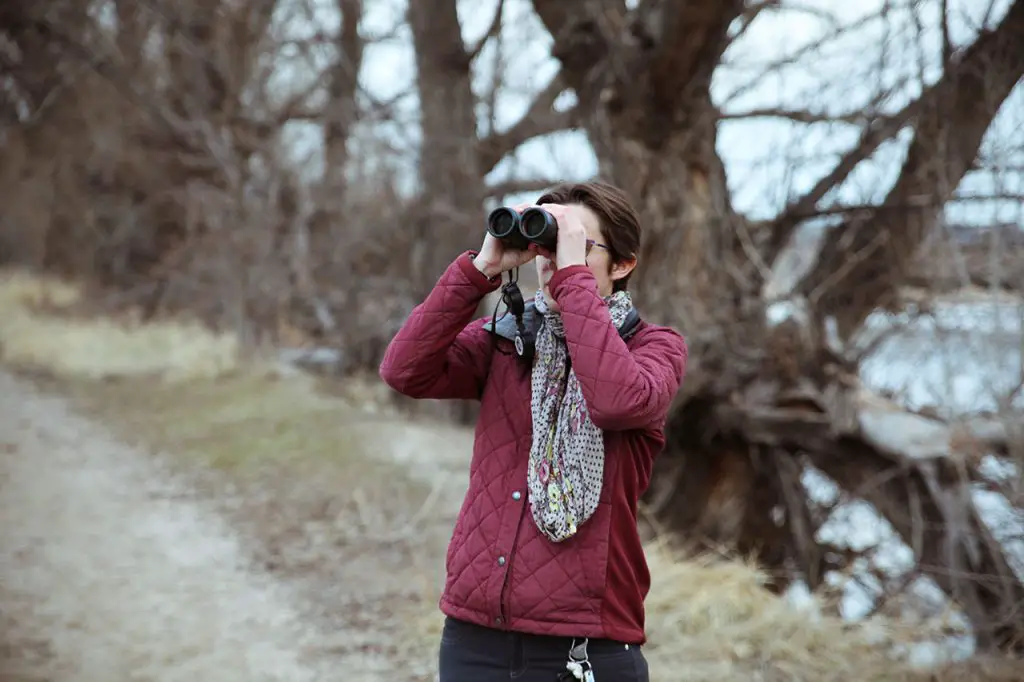 As I developed the new habits of watching birds I soon realized that being the owner of a small house that also has a nice small backyard I could start inviting these beautiful creatures and enjoy the view or the sound of songbirds right from my bedroom or living room. Without having any prior knowledge about bird watching or how to attract birds, I soon started to do research online and talked with neighbors, and even join a birder's club and borrowed books from the local library. With patience, I start learning bit by bit about birding and was able to set up my garden to give birds a safe place, and soon after I notice slowly they start to arrive.
It gives me real pleasure to see the birds in the garden. As I grew my passion, I face little problems like choosing the right feed, small tools to install, hanging pieces of equipment for different birds, and even seeing the inviting birds that scares the little birds. With the knowledge of my research, tips from other bird lovers, and some consultancy from professionals I was able to solve most problems which got me into the idea to start a blog and share the valuable insights I already learned. Hence, the birth of the Bird'sDepot – the ultimate hands-on guide for bird lovers.
Do like the blog on social networks, put your comments, and don't hesitate to ask any questions you have in your mind. I will try my best to help you have a wonderful experience of having the birds in your yard or watching them in the wild. Cheers!